655 Presidio Avenue (Get Directions)
San Francisco, CA 94115-2424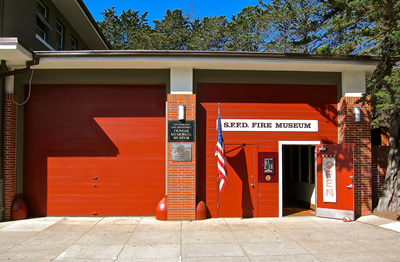 Museum Hours:
Click here for a CURRENT STAFFING SCHEDULE.
As the museum is staffed by volunteers,
please call to verify open hours prior to your visit.
Phone During Museum Hours: 415-563-4630
After Hours Voicemail: 415-558-3546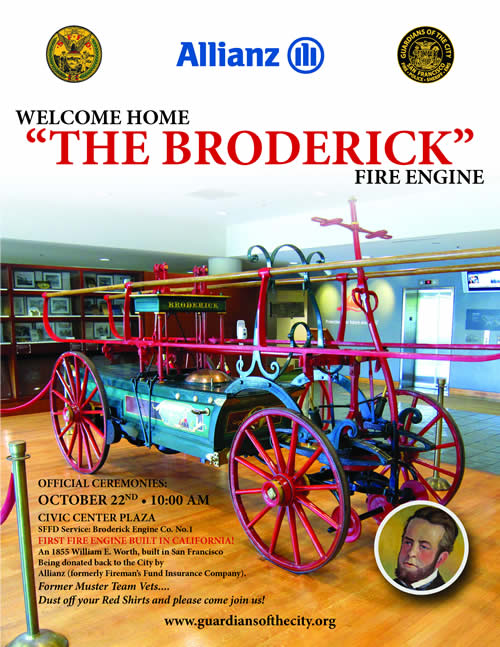 Please calendar this event for us. We hope to see you there. Check Back for more Information!
We thank our sponsors for their generous support.
To visit our sponsors' websites, please click on the logos below.