The 1906 Fire index has been rebuilt with new information and photos. The additions include SFFD company actions, cisterns used, hydrants with water, known rescues, SF Call and LA Herald newspaper articles, Army, Insurance reports and several other reports.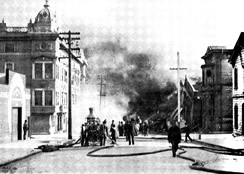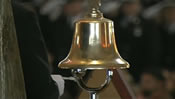 We've recently added new material to our In The Line Of Duty pages. Many news stories have been added in tribute to those who lost their lives.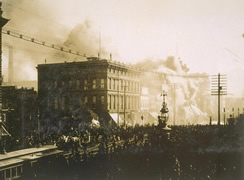 We've also added several Notable Fire Stories with in depth details about how these brave souls died.